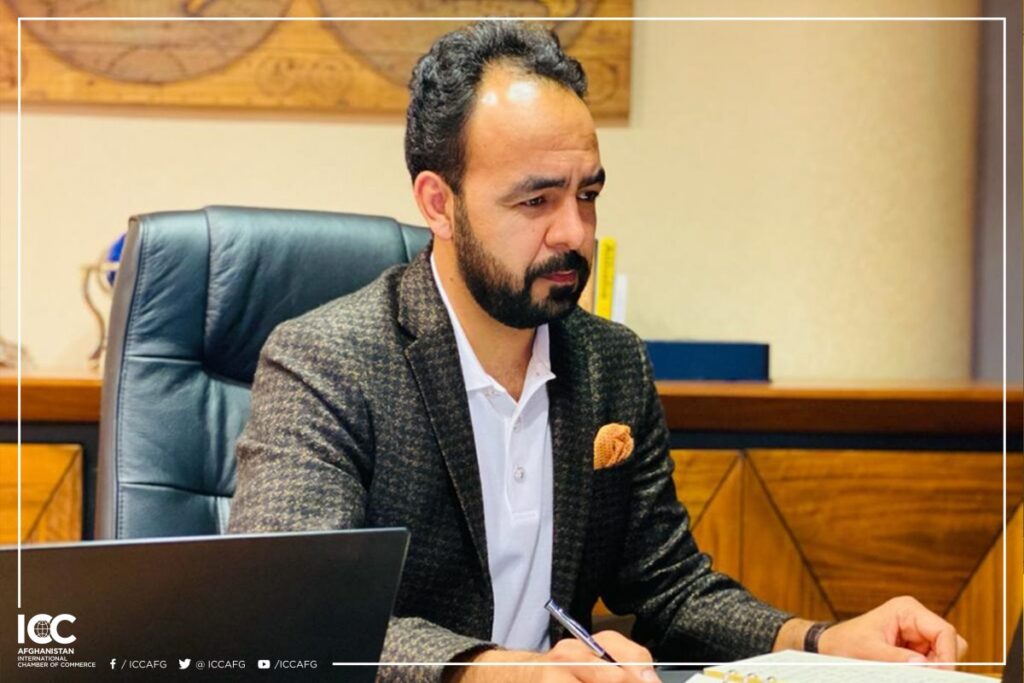 At the session, participants discussed key issues and recent initiatives of ICC-HQ including its stance on Covid-19 vaccine nationalism, expanding ICC's activities to central Asia and political tension between states.
Executive committee members emphasized on equal and fair distribution of Covid-19 vaccine and agreed to tailor a specific mechanism for this purpose. Moreover, it has also been discussed in the session that in order to expand Chamber's activities to central Asia, national committees should be established in respective countries.
In light of political tension between USA and China during Donald Trump's presidency, the issue of political tension between states and its adverse impact on international trade and businesses was also talked over; Mr. Zabihulalh Ziarmal that participated in the session on behalf of ICC-Afghanistan, in addition to praising ICC-HQ's stance on fair distribution of the Vaccine, added that political transitions should have less impact on international commerce.