ABOUT ICC INCOTERMS®
Facilitating trade through the development of a set of trade terms was one of ICC's first initiatives.
In the 1920's, ICC conducted studies, examining the use of trade terms. The findings highlighted disparities in interpretation and led to the publication of the first version edition of the Incoterms® rules in 1936 by ICC.
When ICC first introduced the Incoterms® rules they caused a sensation in the international business world by bringing coherence to a commercial and judicial system that diverged widely from one country to another.
The launch of ICC Incoterms® 2020 will take place in the second half of 2019, ICC's Centenary year, as the organization looks towards the next century of global trade.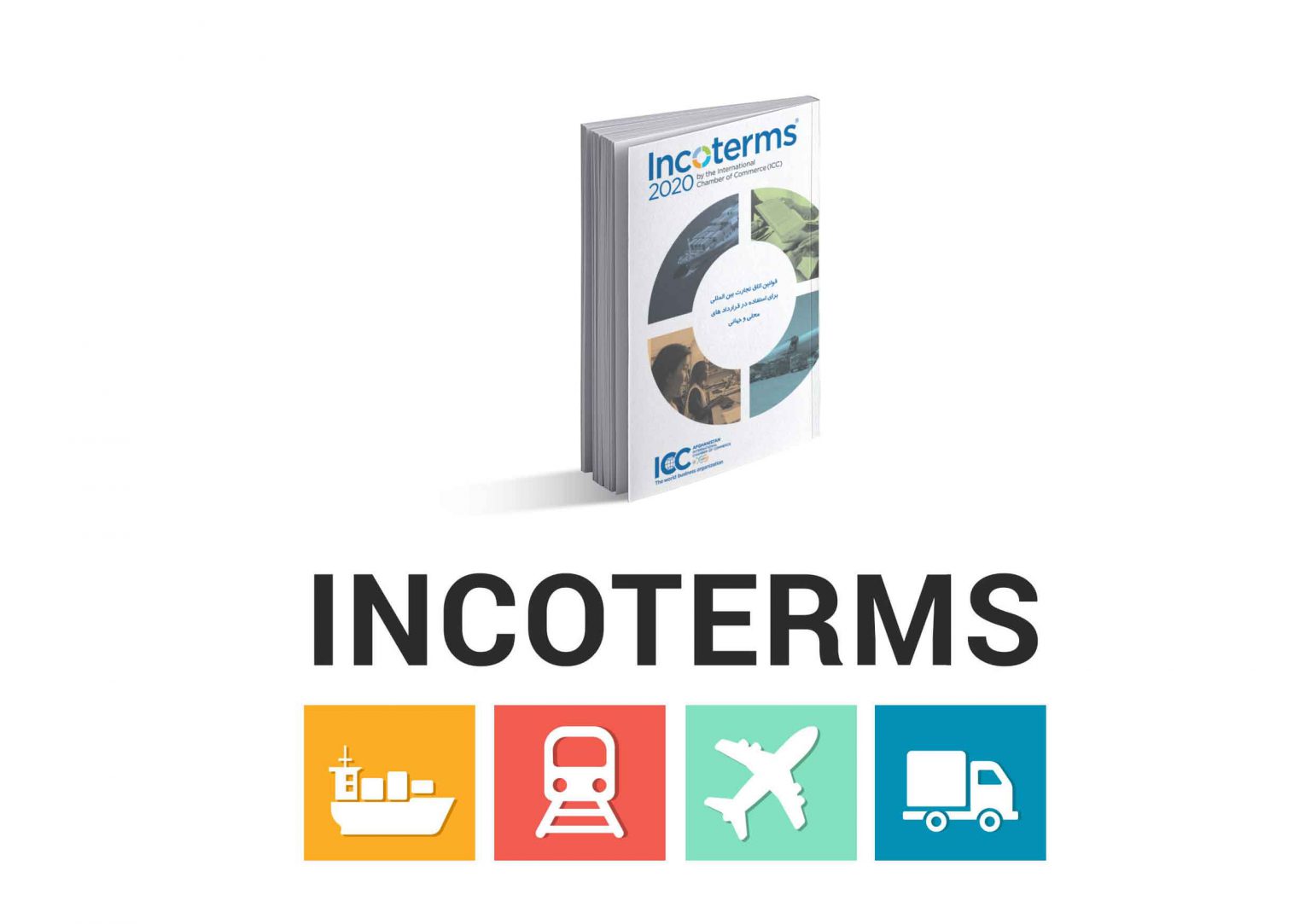 ICC Incoterms® rules are applied by companies for countless business transactions worldwide supporting ICC's vision to enable business to secure peace, prosperity and opportunity for all.
ICC is committed to do all it can to remake the case for global trade integration given that multilateral rules-based trade has fuelled seven decades of unprecedented job creation and poverty alleviation.
The ICC Incoterms® rules are an essential part of ICC's work and help set ICC apart from other international business organizations.
The ICC Incoterms® rules help trade flow by helping traders avoid costly misunderstandings by clarifying the tasks, costs and risks involved in the delivery of goods from sellers to buyers.
Changes in the rules through the years have been made to adapt the terms to new developments in world trade. In all cases, revisions have been made to ensure that the wording of the ICC Incoterms® rules clearly and accurately reflect trade practice.
To keep pace with the ever-evolving global trade landscape, the latest update to the trade terms is currently in progress and is set to be unveiled in the second half of 2019 for entry into force on 1 January 2020.